Scouts Build the Future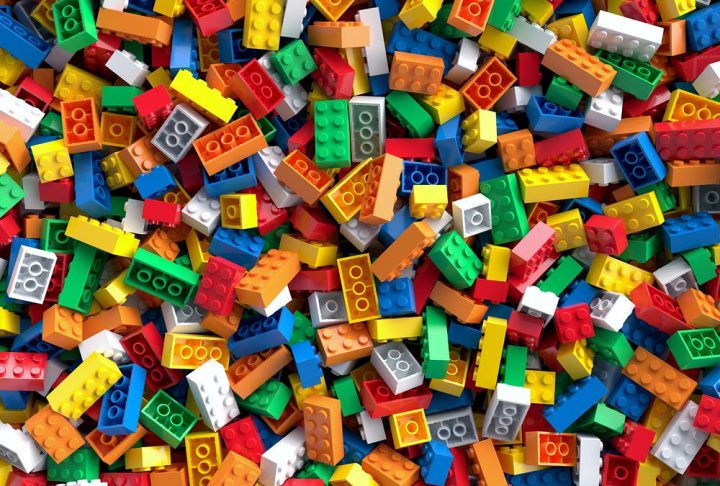 Mega-LEGO!! Thousands of LEGOS!

Join us in our first ever Scouts BUILD the Future camp! We will be rotating this camp between several locations across the council. This will allow parents to bring their scouts to one or more days of camp.
The day will consists of individual and team building competitions. We will be providing THOUSANDS of legos that the scouts can use for their masterpieces!!
Build everything from cars, catapults, pyramids, and the TALLEST tower! This is a fun way for your scout to have a fun day during the summer.
It is $25 per day for a scout. Lunch will be included.
Dropoff time for each day will be from 8:30-9:00am. Pickup time for each day will be 4:30pm
Each day is rank based, so please only register for the day(s) that your scout's rank is assigned to.
There will only be a limited number of spots of 52 scouts per day, so act quick.
We will be holding a LEGO event in the fall for Lions and Tigers.
Choose one or more locations to give your scout the chance to test out their LEGO building skills:
Registration will open Monday, June 15th.
Scouts should register according to the rank that they have just crossed over to or will about to cross over to.
Northwood United Methodist Church - Lafayette
4530 Moss St, Lafayette, LA 70507
July 6 - Wolf & Bears
July 7 - Webelos
First Baptist Church - Opelousas
3835 Interstate 49 South Service Rd, Opelousas, LA 70570
July 8 - Wolf & Bears
July 9 - Webelos
July 10 - Scouts BSA
Veterans of Foreign Wars Hall - New Iberia
1907 Jefferson Terrace, New Iberia, LA 70560
July 20 - Wolf & Bears
July 21 - Webelos
Knights of Columbus Hall - Scott
123 Lions Club Rd, Scott, LA 70583
July 22 - Wolf & Bears
July 23 - Webelos
July 24 - Scouts BSA