College of Commissioner Science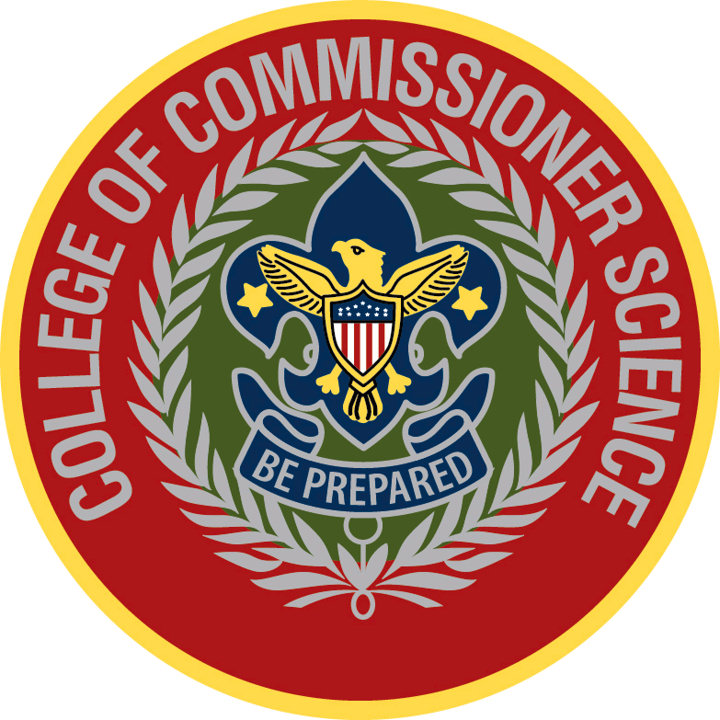 Louisiana State College of Commissioner Science
UPDATE on the 2019 College of Commissioner of Science
It is my pleasure to announce that the Dean for the 2019 Louisiana College of Commissioner Science will be Dan Henderson.His contact email is scouter.danhenderson@mac.com
We are in the process of finalizing the site for the conference in the Shreveport/ Bossier area and we are working on some hotel choices. The dates are January 25-27, 2019.
Norwela will handle the Admin/Logistics portion of the program.
We are currently looking for volunteers to act as Deans. We need the Doctorate, Masters, Bachelors and Continuing Education positions. If you have anyone in your council who would like to head up one of these sections, please reach out to Dan or myself. Also we would like to start building a list of volunteers that want to teach courses. Please forward their info to us as well.
It looks like Ellie Morrison from Texas Area 2 will be the next National Commissioner and Dan has made initial contact on getting her to come speak.
We look forward to hosting this year.
Brian Dockendorf
Norwela Council Commissioner
January 25-27, 2019
The College of Commissioner Science is a day of training for commissioners. This training provides advanced classes that enhance the Commissioner Basic Training that can be taken online through www.my.scouting.org (Commissioner Training) or in-person. Prerequisite for starting the Bachelor's Degree track is completion of Basic Training.
The objectives are to help commissioners expand their skills and unit service philosophy. The goal of this experience is to promote the increased effectiveness of the individual commissioner. It also allows Scouters to network and meet other Scouters, not just from their own Council, but from throughout the state and outside its borders.
The ongoing training opportunity will benefit new commissioners and experienced commissioners. You do not have to be a registered commissioner to attend. Any adult leader that is interested in the numerous resources available in the Scouting movement is also invited to attend.
Lodging
Degrees and Learning Opportunities
Basic Commissioner Training – This is a prerequisite to complete the degree program and opportunity to earn the Doctorate of Commissioner Science Knot. Please go to the link provided above to complete this training online. The Evangeline Area Council is looking to host one more in-person training opportunity before this course.
Bachelor of Commissioner Science is an entry-level program for commissioners who have completed Basic Commissioner Training.
Master of Commissioner Science focuses on advanced problem solving and administrative skill instruction.
Doctorate of Commissioner Science is an up to two-year program that challenges candidates to identify, develop, and present a project or service concept to a panel of their peers.
Continuing Education (CED) is an opportunity to expand knowledge and increase effectiveness of unit service.
Contacts
If you have any questions about the various programs and degrees, please feel free to contact someone listed below. If you are interested in instructing, please let us know.
Council Commissioner –
Bachelors of Commissioner Science –
Masters of Commissioner Science –
Doctorate of Commissioner Science –
LOOKING FORWARD TO HAVING YOU AT THE COLLEGE
FOLLOW THIS LINK TO REGISTER