Scoutapalooza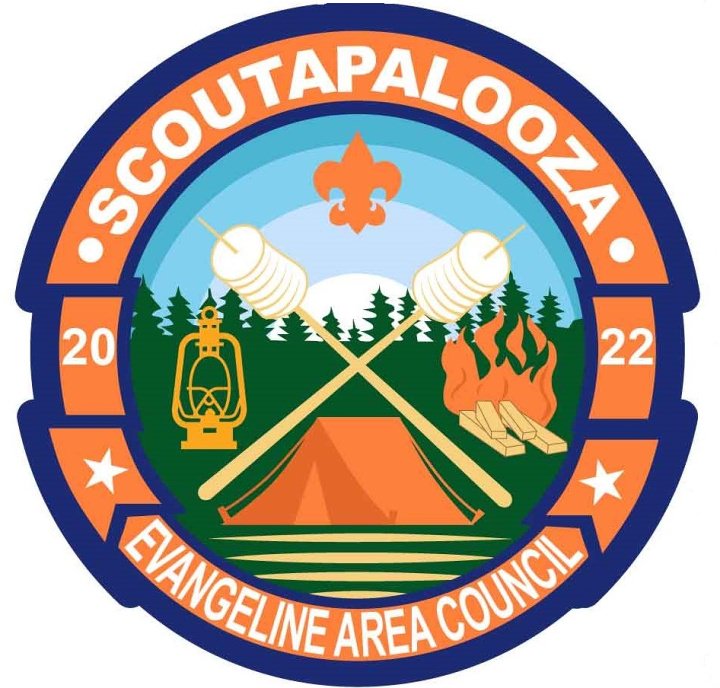 Scoutapalooza
April 22, 2023
Erath City Park
Come join us on Saturday, April 22nd for Scoutapalooza. This new event is for members in a pack or a troop. Packs will participate in games, crafts, and other hands on learning actitivies. Troops will test their skills in cooking, lashing, knots relay, engineering, and much more. We look forward to seeing you for a fun fill Scouting day.
We are asking Troop and Packs to host activities at this event. Please click here to help with this event.
Fees include patch, program supplies, and lunch.
Fees:
Early Bird: (ends April 7th)
Scout: $15
Sibling: $5
Adult: $5
Base Fee:
Scout: $20
Sibling: $10
Adult: $5