Online Merit Badges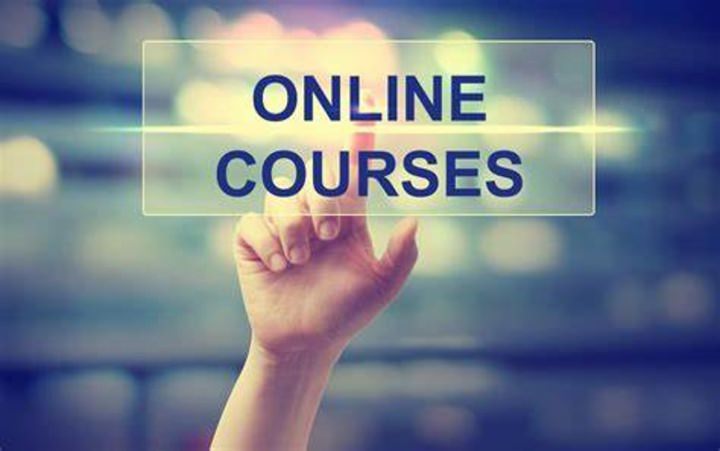 Merit Badge Classes ONLINE
UPDATE 5/22/2020:
We are so grateful for everyone's involvement in our Online Merit Badge Program these past eight weeks. We've heard so many great responses on the hard work from the instructors and participation by the scouts.
This program allows scouts to continue their advancements while they are staying home and show interest in subjects that they may have not been introduced to before.
We will be putting online merit badge classes on a pause for the next couple weeks, to give us the chance to come back stronger with bigger and better ideas!
Our plan is to continue online classes as long as scouts and their families are interested in participating. We are seeing participation at its best.
Stayed tuned to our website and emails within the next few weeks to follow us as we plan and prepare great online programs that will include live skill lessons that will help with scouts' requirements, fun and interactive activities, online merit badges, and more!
Even though we cannot meet in-person currently, we still are finding ways to continue advancement and Scouting participation.
In an effort to help support Scouts and families as our communities suspend school and other group programs in response to COVID-19, the Evangeline Area Council will be offering Merit Badge programs ONLINE.
THESE SESSIONS ARE OPEN TO ALL SCOUTS IN ALL COUNCILS, NATIONWIDE!
Select from one of the sessions listed (or register for ALL of them!) to participate.
Each class will be $15.
Each selection will inform you what merit badge is being offered, what day(s), and what time.

Scouts will need to be registered through Tentaroo (you can find all the registration at the bottom of the page).
Prior to the scheduled course time, we will send an email, to the corresponding emails in the registrations, regarding the Member ID to join in the class, as well as any additional information.
Once the scout is finished with the class, we will send an email a few days later on how to access their bluecards.

We ask that every scout needs the approval of a parent or the Scoutmaster before taking the course.
All scouts must complete the Cyber Chip requirements before taking these online classes.
WEEK 9
See UPDATE on top of website page!
WEEK 8: May 18 - May 22
Crime Prevention
Days: Tuesday-Friday
Time: 6:30pm-7:30pm
Capacity: 25
Mining in Society
Days: Tuesday-Wednesday
Time: 8pm-9pm
Capacity:
Chess
Days: Monday & Wednesday
Time: 3pm-4pm
Capacity: 25
Once classes are ready for registration, the REGISTER option will show at the bottom of this page.
Game Design Online MB- Week 6 May 04, 2020 to May 05

Dog Care Online MB- Week 6 May 05, 2020 to May 07

Pulp and Paper Online MB- Week 6 May 05, 2020 to May 06

Engineering Onling MB- Week 7 May 11, 2020 to May 12

Mammal Study Online MB- Week 7 May 12, 2020 to May 13
Public Health Online MB- Week 7 May 12, 2020 to May 15

Weather Online MB- Week 7 May 12, 2020 to May 14

Chess Online MB- Week 8 May 18, 2020 to May 20

Mining in Society Online MB- Week 8 May 19, 2020 to May 20

Crime Prevention Online MB- Week 8 May 19, 2020 to May 22