Merit Badge Day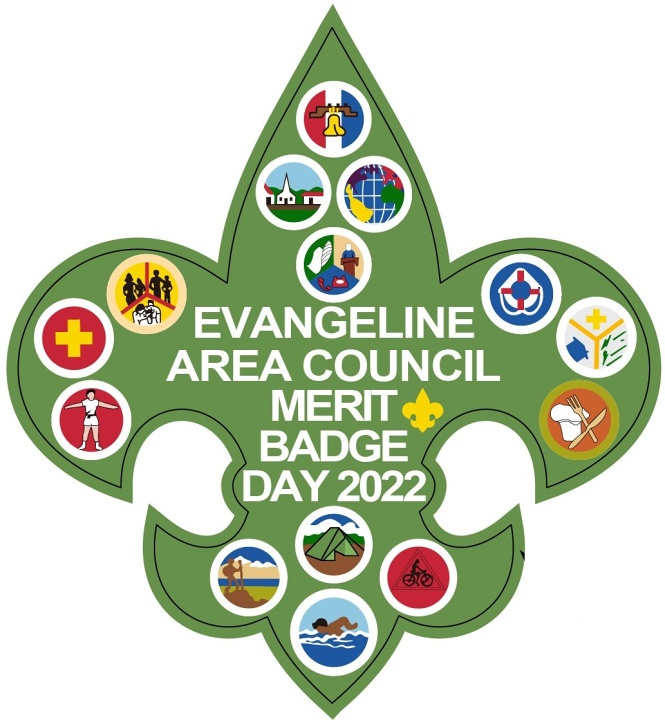 August 27, 2022
Morgan City High School
Merit Badge Day will be held on August 27, 2022 at Morgan City High School. Come out and have a day of enjoyment while working on merit badges. Some merit badges are all day while some are just half of day. Please make note of the times. Check-in will be from 7:30 am to 7:45 am. Classes will begin at 8:00 am. Lunch will be from 12:00 pm to 12:45 pm.
Lunch will be provided to the Scouts and leaders.
The classes will end around 4:45 pm. The cost is $20.
Merit badge classes that will be offered are; Personal Management, Digital Technology, Cooking, Journalism, Family Life, Engineering, Communications, Personal Fitness.
For more information, please contact Casey St. Marie at crsm306@gmail.com or Justin Guidroz at justin.guidroz@scouting.org.