Merit Badge Day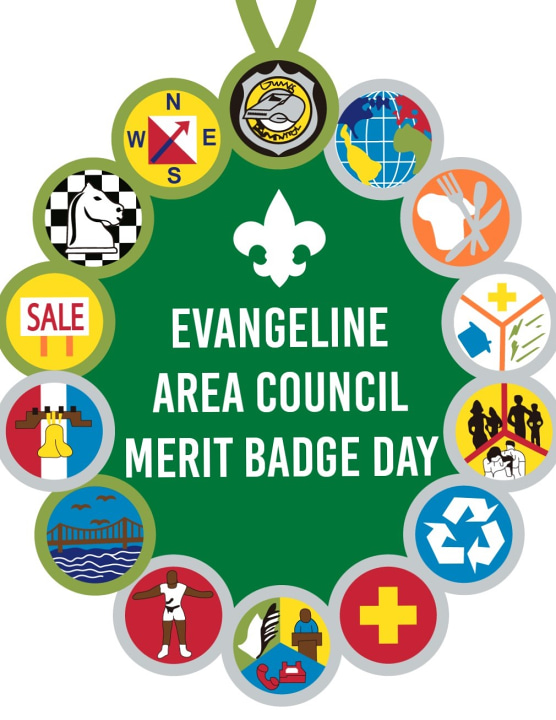 Lost Bayou Scout Camp
January 23, 2021
Merit Badge Day will be held on January 23, 2021 at Lost Bayou Scout Camp. Come out and have a day of enjoyment while working on merit badges. Some merit badges are all day while some are just half of day. Please make note of the times. Check-in will be from 7:30 am to 7:45 am. Classes will begin at 8:00 am. Lunch will be from 12:00 pm to 12:45 pm.
Lunch will be provided to the Scouts and leaders.
The classes will end around 4:45 pm. The cost is $20 for early bird and $30 for the regular scout fee. Early Bird Fees apply to scouts that pay before January, 15, 2021. After that date, scout will have to pay the regular scout fee.
Merit badge classes that will be offered are; Citizenship of the Community, Citzenship of the World, Communication, Personal Management, Family Life, Engineering, Geology, Geocaching, Public Speaking, Public Health, Automotive Maintenance, Fingerprinting, Cooking, Fishing, Wood Carving.
For more information, please contact Casey St. Marie at crsm306@gmail.com or Justin Guidroz at justin.guidroz@scouting.org.